Bio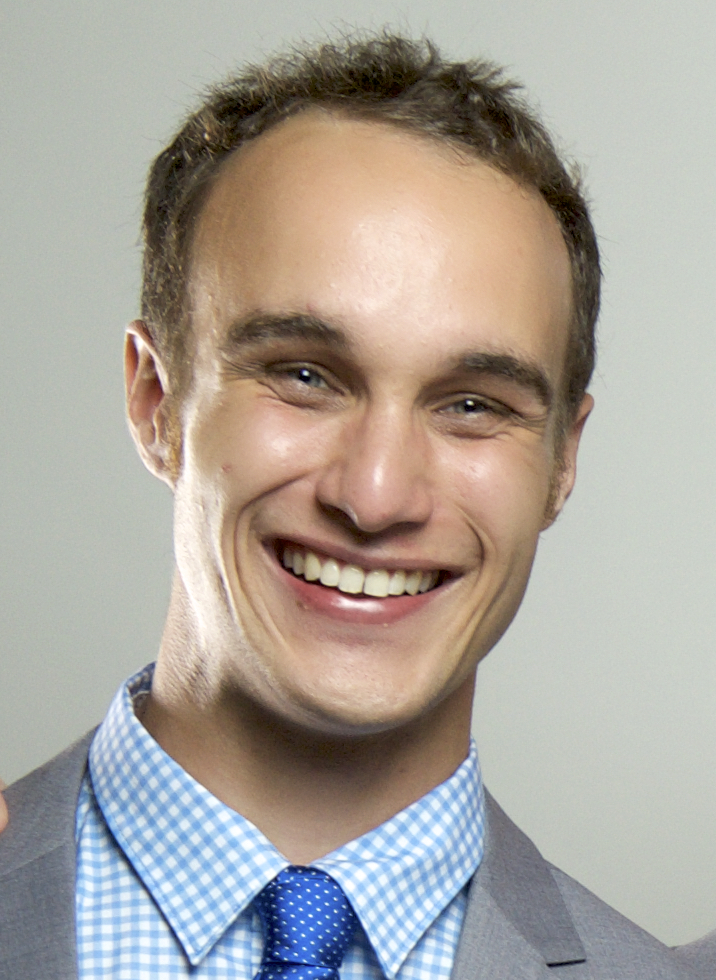 Mike Frasier is a tubist, pianist, bassist, teacher, writer, composer, arranger, producer, web developer, and entrepreneur based in Chicago. As the tuba and piano player for Presidio Brass—an XO Brass ensemble managed by ECE Touring and Allied Music Group—he has performed in hundreds of concert halls, theaters, and music schools across the country. He has also entertained audiences across Europe, Canada, and China, and performed with such groups as the Detroit Symphony Orchestra, Chicago Philharmonic Orchestra, Chautauqua Symphony Orchestra, Adrian Symphony Orchestra, and Evanston Symphony Orchestra.

Mike enjoys making music in a wide variety of professional settings, which can range from classical to jazz, from hard rock to smooth R&B, and from slick mainstream pop to raw experimentalism. He is in active demand as a freelance performer in the Chicagoland area, and can be found playing with local groups like Ricky Liontones & the Feline Grooves, the Chicago Freedom Ensemble, Alley Light, The Taylor Street Organ Trio, It Takes 2, and Axeman Surdu & yer Friends' Friends.

A devoted educator, Mike serves on the faculty at Saint Xavier University where he teaches music theory and brass methods. He has appeared as a clinician at the National Association for Music Education Conference, the Midwest Clinic, the Tennessee Arts Academy, and several state Music Educators Association conferences. He has also presented masterclasses at dozens of higher institutions including the University of Michigan, Florida State University, the University of Missouri, the University of Central Florida, and the University of Southern Mississippi. He has partnered with VH1 Save The Music to bring music performances to underserved school programs, in addition to providing music lessons to foster children with Care2Rock. He currently maintains a private studio in Chicago where he teaches tuba, piano, and bass, as well as offering music tutoring for students ranging from beginners to doctoral candidates.

As co-founder of Slapsauce Music, he has produced over a hundred music videos and live events for independent musicians in the Chicago area, including the viral Internet video series "Smooth Tuba Tuesday" which he stars in every week. Slapsauce also makes custom merchandise for musicians, and offers a wide range of audio/video production services.

Born and raised in the suburbs of Detroit, Mike began studying piano with Diana Munch at age 6. By middle school he had picked up the tuba and was trying his hand at composition, premiering the piece "Genesis" in collaboration with professional recording artist Randy Scott. He would go on to earn two Bachelor of Music degrees from the University of Michigan and two Master of Music degrees from Northwestern University, each in music performance and music theory. In addition to studying tuba with Fritz Kaenzig and Rex Martin, he gained a wealth of experience teaching advanced music theory concepts to undergraduate and graduate students. He has since presented lectures on musical topics ranging from the role of body awareness in music performance to the hip-hop music of J Dilla.

An active fitness enthusiast and former personal trainer, Mike enjoys running and cycling through the city of Chicago, swimming in Lake Michigan, and working on his jump shot. He also enjoys volunteering in his free time, and appears regularly with the Chicago Freedom Ensemble to bring positivity through music to various mutual aid initiatives in Chicago.